WORLDTOUCH BOWL-A-THON: Picture Gallery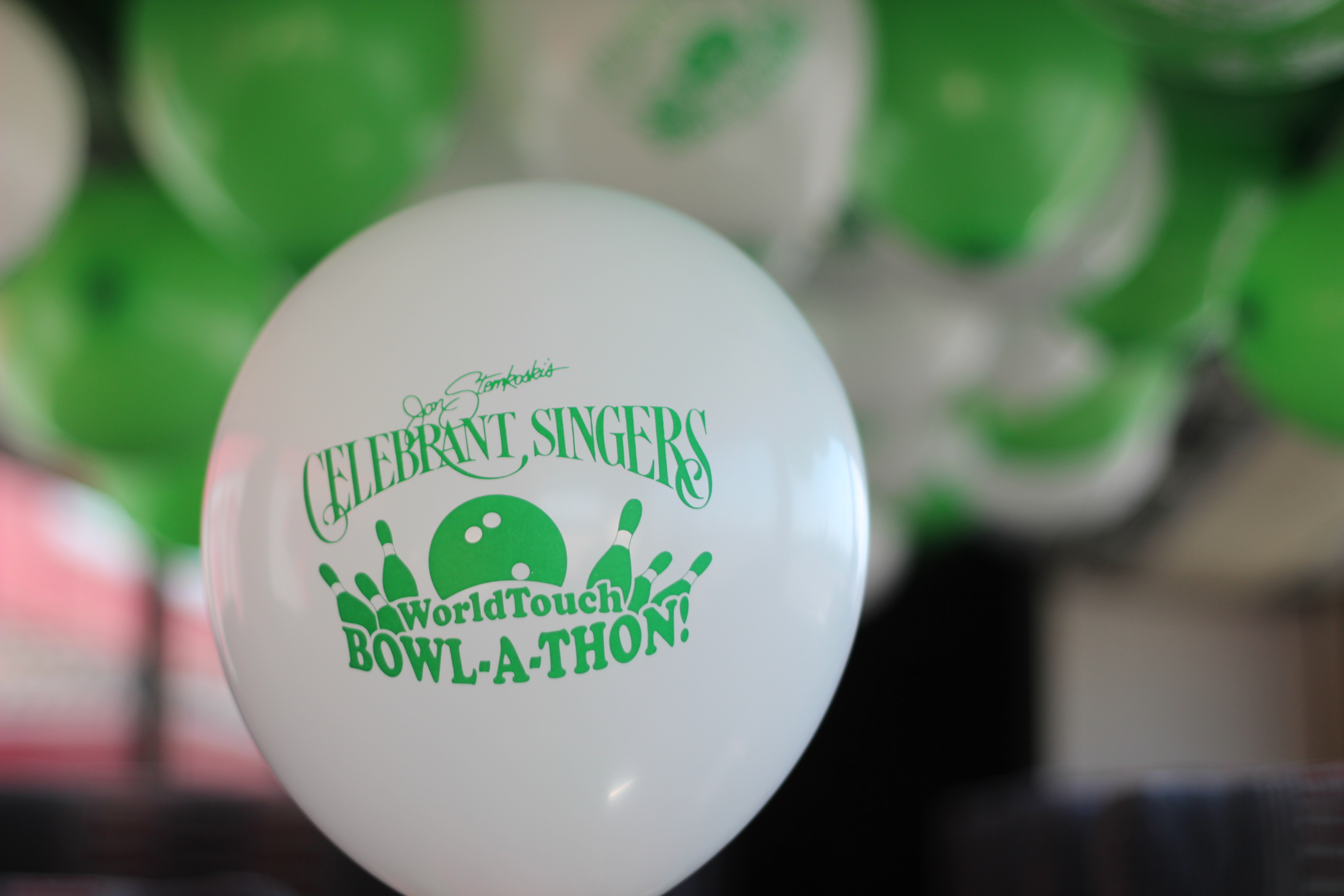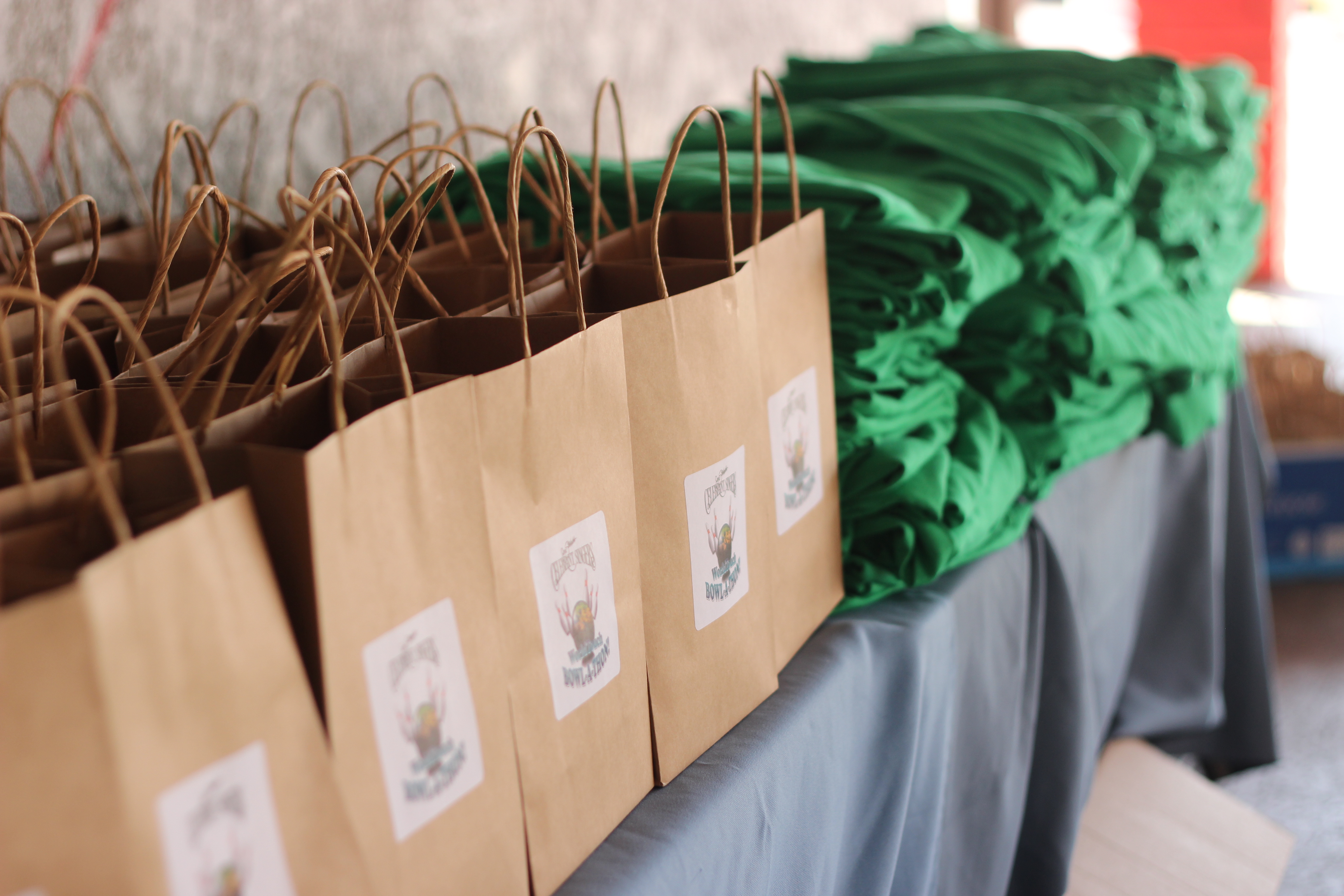 T-shirts and Goodie Bags
ready to go!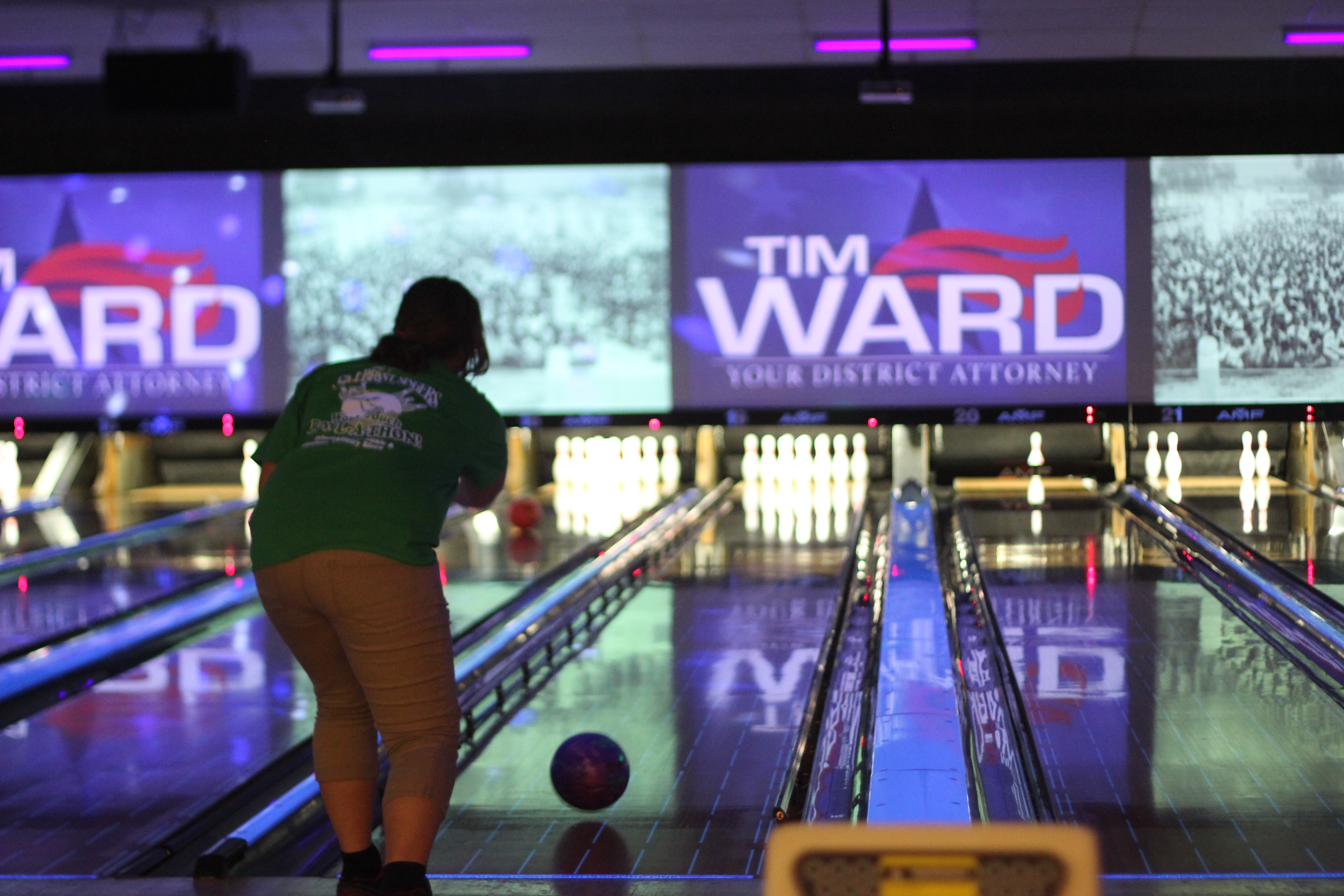 A new addition in 2016 was a video wall
with Lane Sponsors and pictures!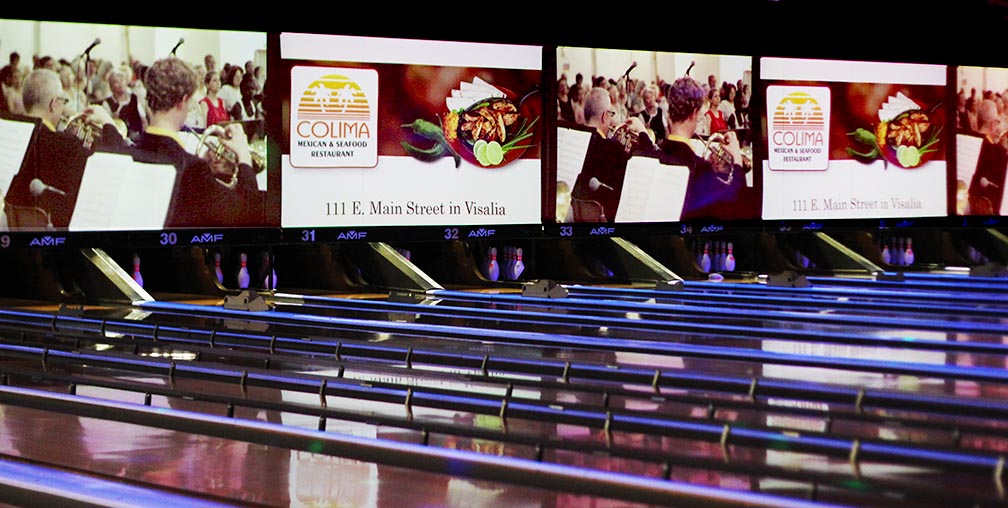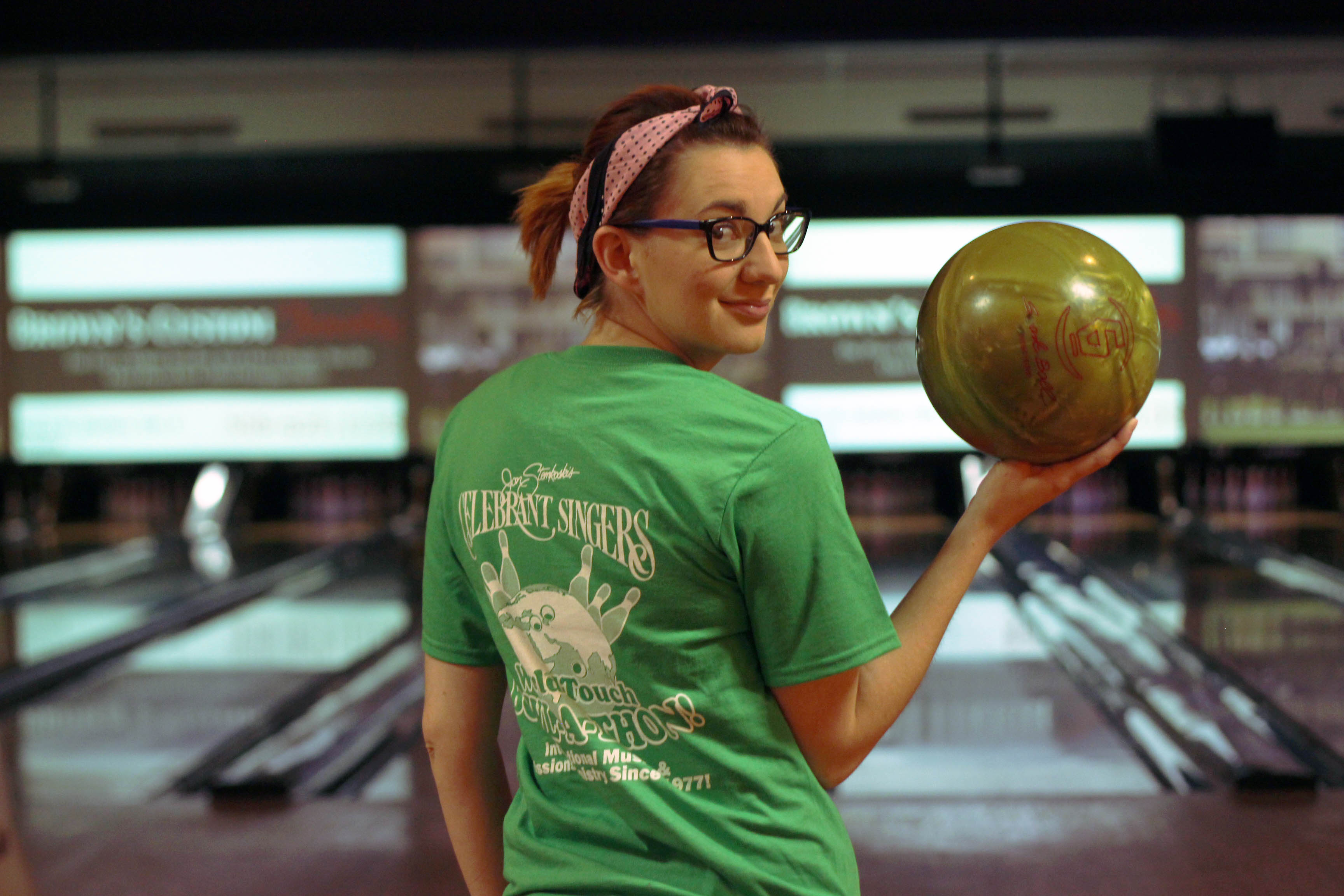 Linsey Smith posing before rolling the ball
in the 2016 6th Annual Bowl-A-Thon!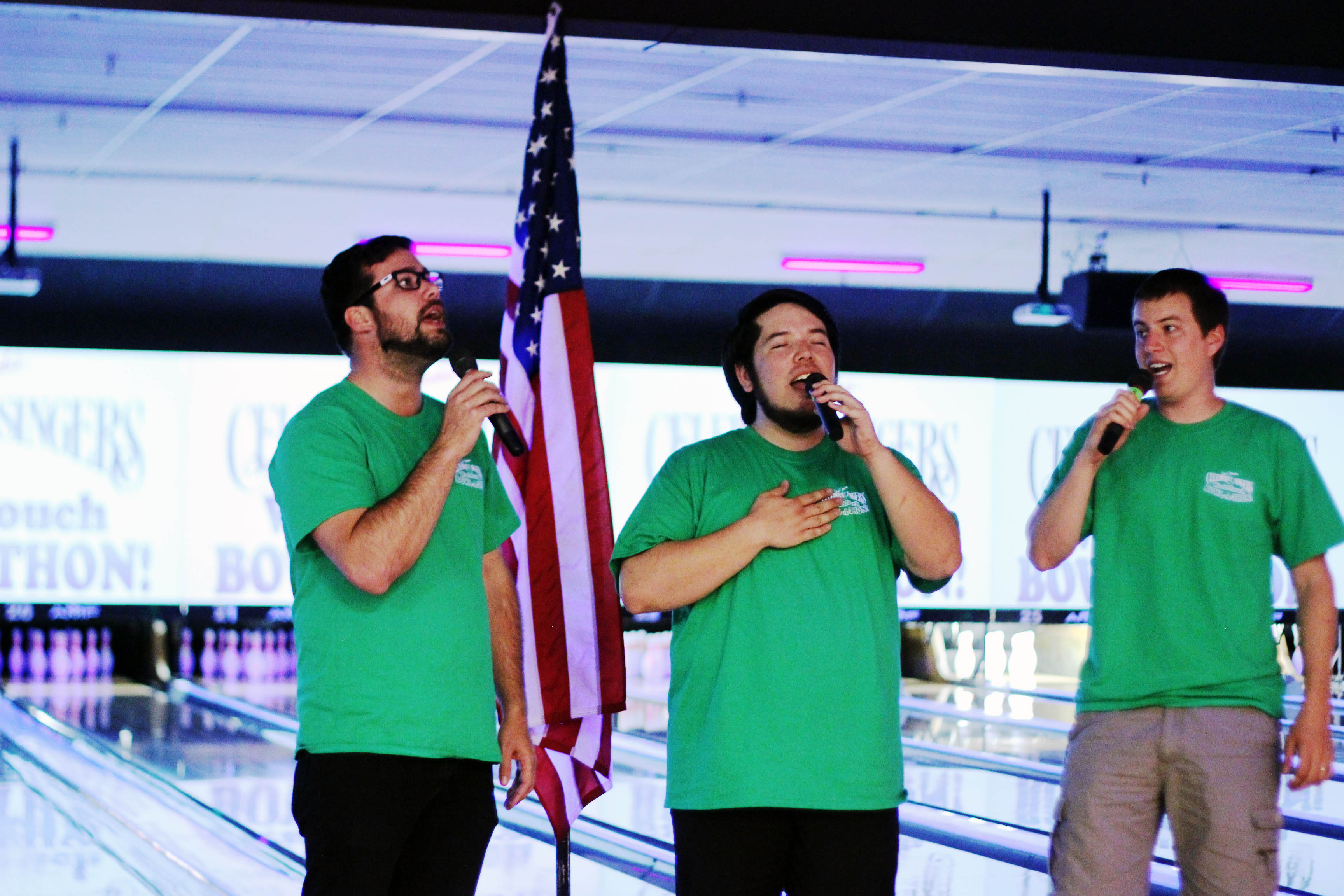 A-capella group BERYLLIUM
singing The National Anthem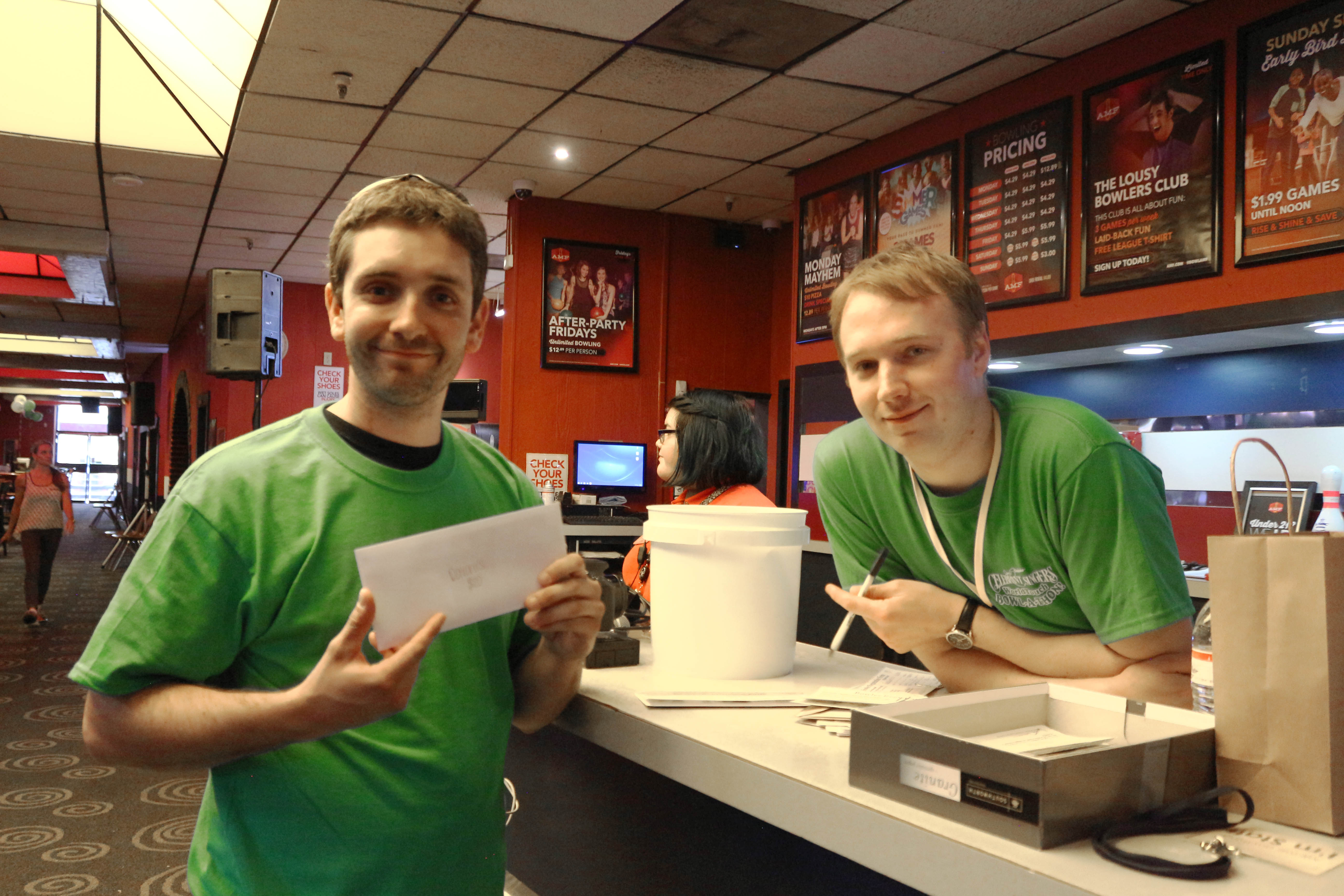 to Davorn's Place - thai restaurant
M.C. Nels giving out a gift certificate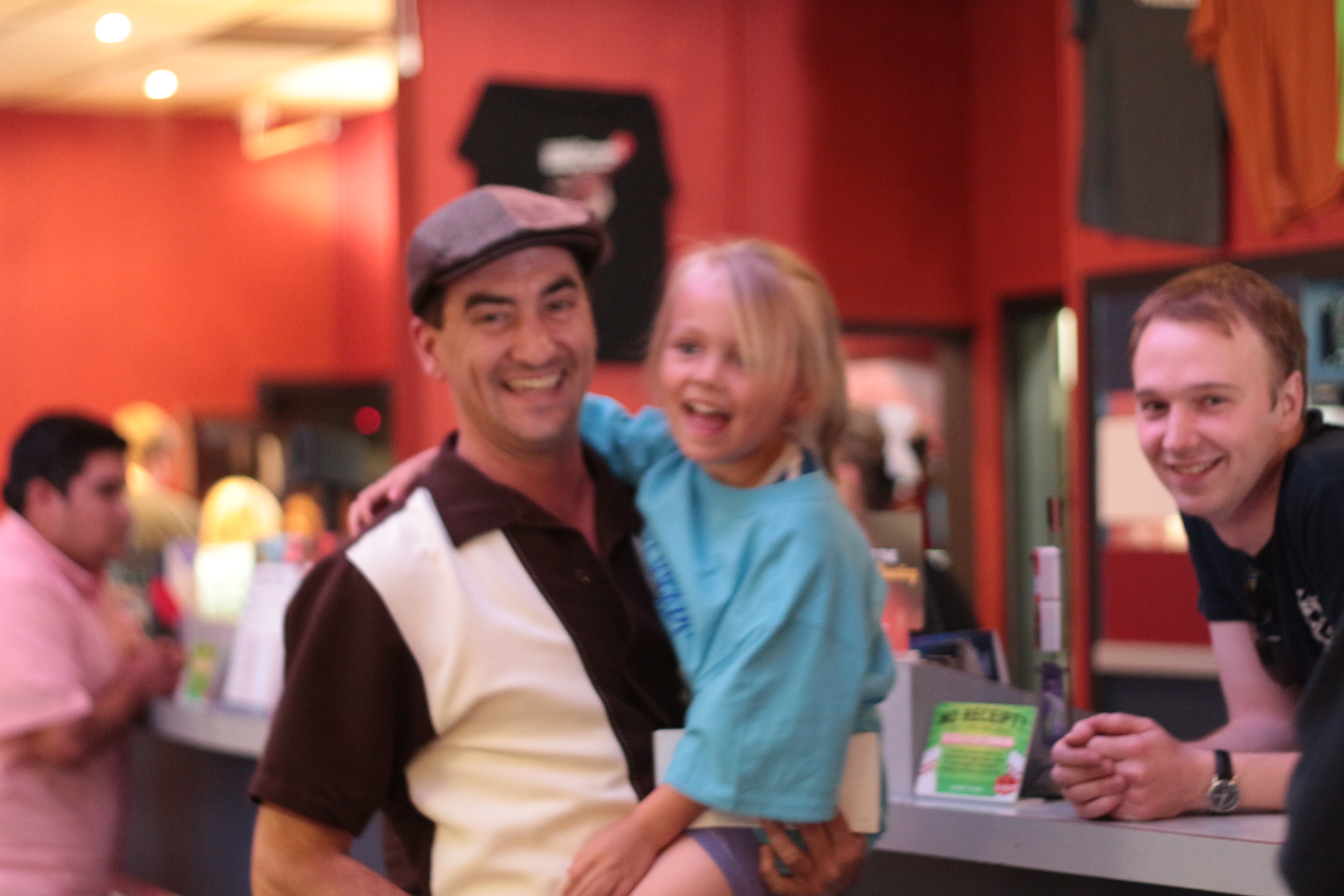 won a gift certificate!
Father and daughter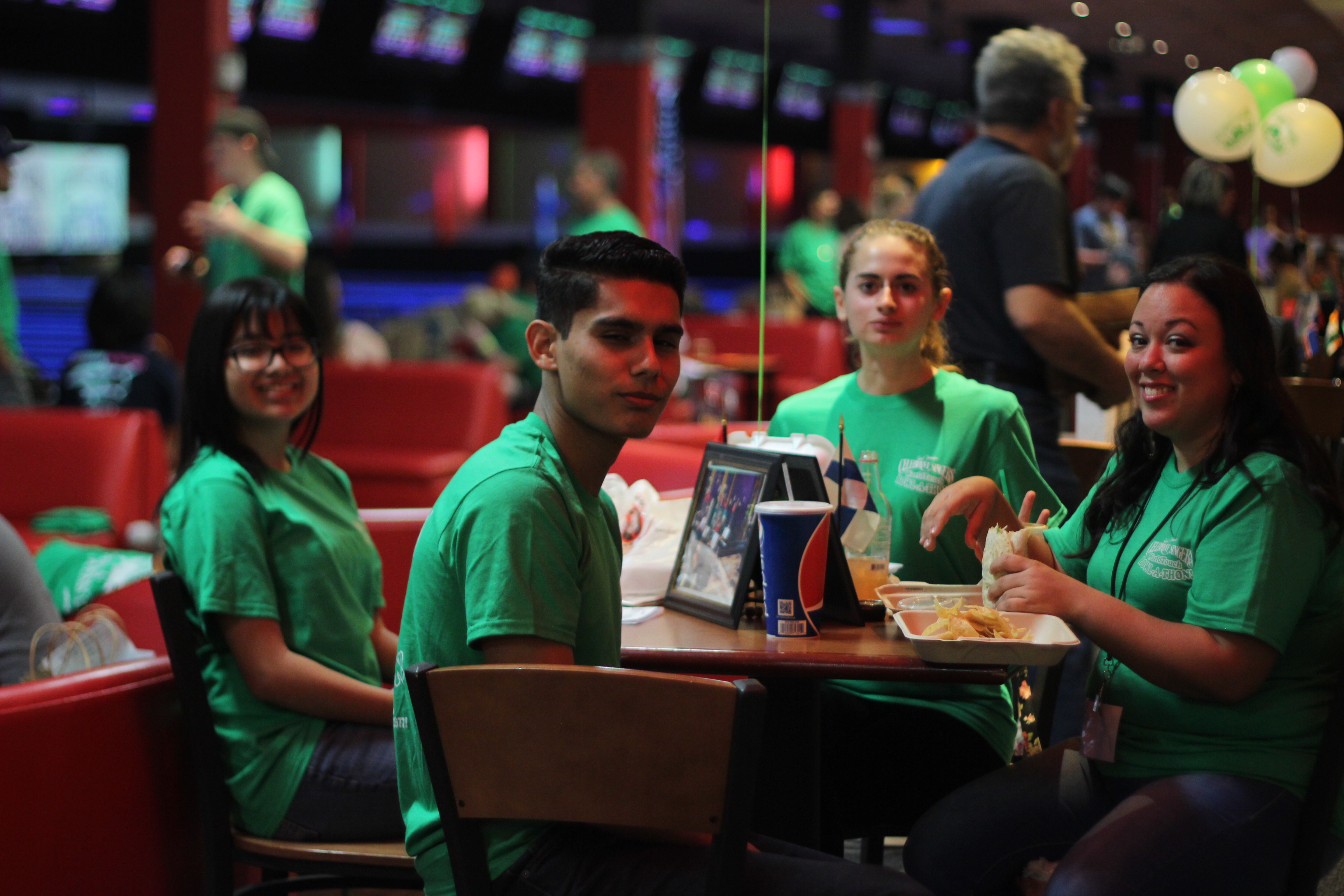 and enjoying the snackbar!
Bowlers hanging out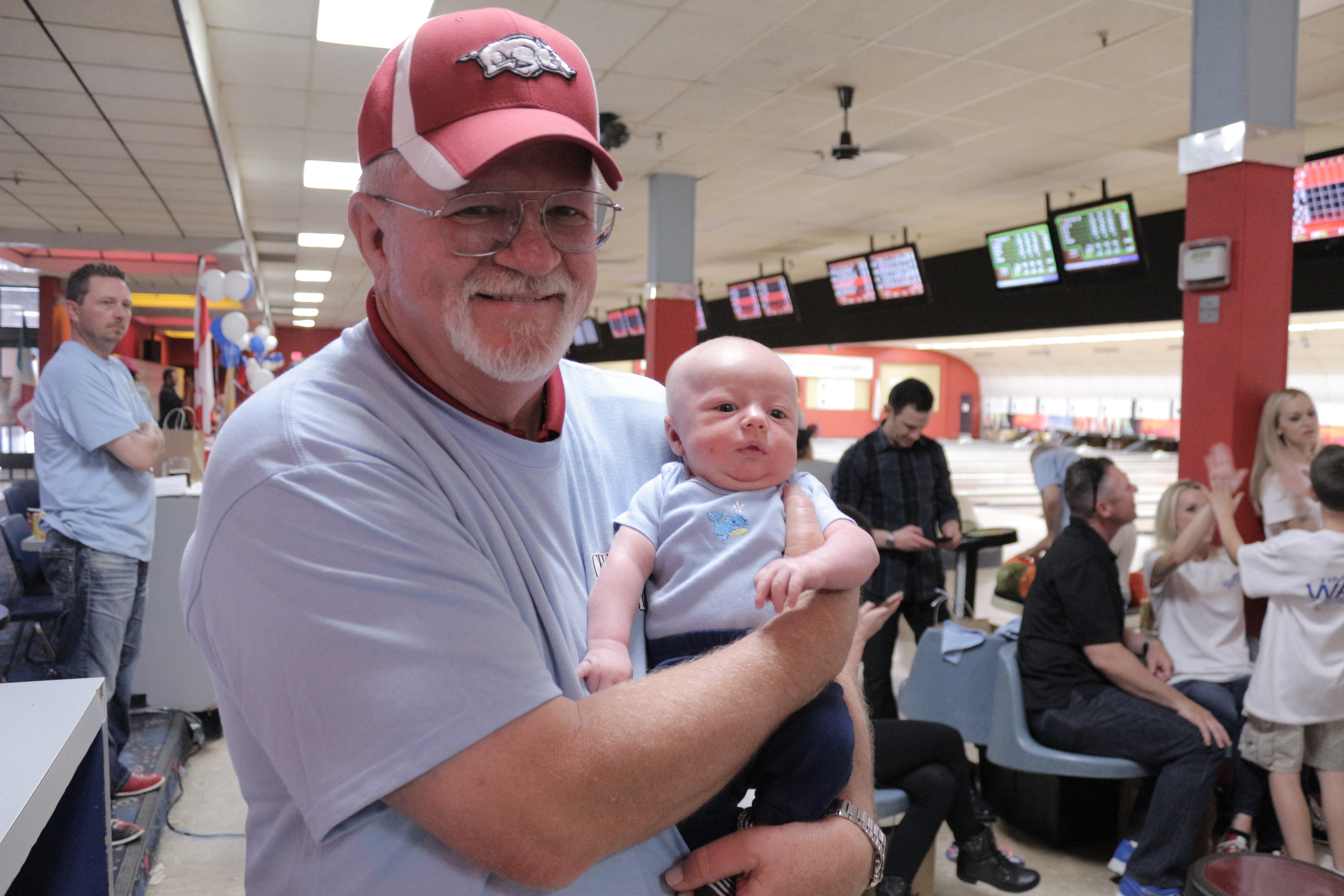 youngest bowler goes to...
And the award for